crowds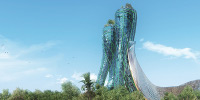 Abvent ships Twinmotion 2016
Updated: Real-time viz tool now supports Google Earth topology, photogrammetry & point cloud data.
Tuesday, November 3rd, 2015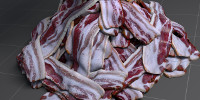 Side Effects releases Houdini 14
Check out the new crowd pipeline, grooming tools, revamped UI and spectacular multiphysics system.
Thursday, January 15th, 2015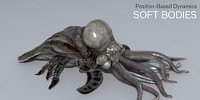 Sneak peek: Houdini 14
Demo video shows crowds, OpenVDB-based grooming, and position-based dynamics - from sand to squids.
Monday, December 8th, 2014