Builder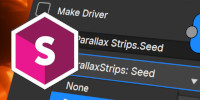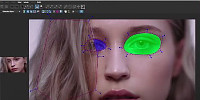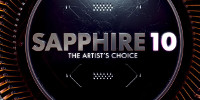 GenArts ships Sapphire 10
Now shipping: Suite of plugins for compositing apps gets three new effects, new presets for Builder.
Tuesday, September 27th, 2016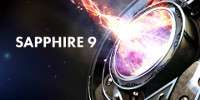 GenArts ships Sapphire 9
Suite of plugins for editing and compositing tools gets four diverse new effects, plus advanced options for building your own.
Friday, October 9th, 2015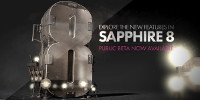 GenArts ships Sapphire 8
Updated: New node-based Builder lets users create custom effects for host compositing and editing apps.
Sunday, December 21st, 2014