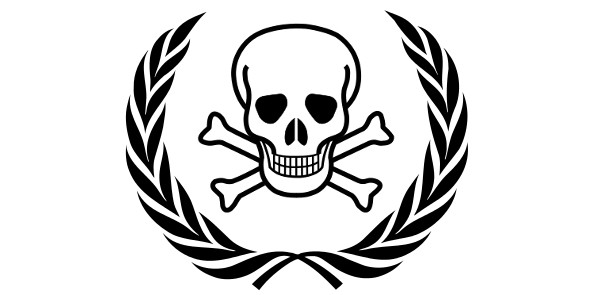 In a week that has seen DreamWorks "weighing significant layoffs" and Variety report that Rhythm & Hues is to file for bankruptcy, Pro Video Coalition has posted a timely interview with Scott Ross.
In the Q&A, entitled 'Why is the VFX business failing?', the Digital Domain co-founder analyses the VFX industry's current woes, and provides his own 'magic wand' solution.
That solution is partly – but crucially, not completely – to get rid of tax subsidies and tax incentives of the kind currently offered by Canada, New Zealand and the UK.
LA versus the world?
Discussions like this often devolve into slanging matches between artists based in Los Angeles and those in the rest of the world – as one poster in a CGTalk discussion thread about the Q&A puts it: "Should South Californians be the only ones in the world legitimately entitled to work in the VFX industry?"
However, an end to subsidies is only one of three changes Ross calls for: the other two being to change the model by which VFX companies are paid, and for the 'big eight' international facilities to form a trade body.
Ross also notes that while large VFX companies often take flak from artists for setting up satellite facilities in the favoured tax regime of the day, the main beneficiaries are actually the film production studios.
"Subsidies don't directly benefit facilities; they spend six or seven-figure budgets to establish remote operations while the studios get the subsidy, and essentially make working in that location a condition of the contract."
Food for thought, whether you agree with Ross's solution or not. His analysis of why the major VFX studios haven't yet formed a trade association, and whether this will change in future, is also worth reading.
Read Pro Video Coalition's Q&A with Scott Ross
Tags: crisis, cuts, Digital Domain, failing, layoffs, Pro Video Coalition, Scott Ross, vfx, visual effects