Tuesday, July 5th, 2011

Posted by Jim Thacker
New Filter Forge 3.0 beta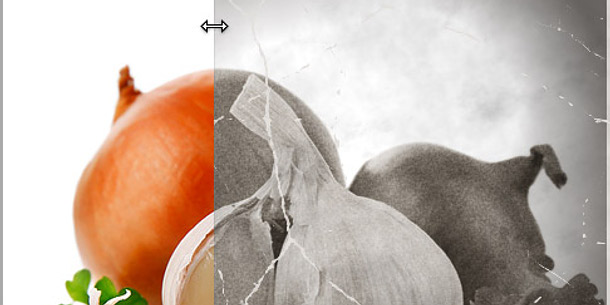 Beta 2 of Filter Forge 3.0 adds a new before/after wipe to preview filter effects.
Filter Forge has posted a new beta for its Photoshop filter-authoring plug-in, adding Bezier curve editing and a new before/after wipe system for previewing content.
With beta 2 of Filter Forge 3.0, users can not only use Bezier curves to control filter effects, but expose the curves to end users when that filter is published. Other new features include better edge detection and a script API for noise and blending modes.
As we reported last month, the beta is available as a fully functional 30-day trial edition of the software. Anyone reporting three bugs or more gets a full copy of Filter Forge 3.0 when it is released commercially.
The software is available for both Windows and Mac OS X. The Windows version is also compatible with Photoshop Elements, Painter, Paint Shop Pro and PhotoImpact.
Read a full feature list for Filter Forge 3.0 or download the beta