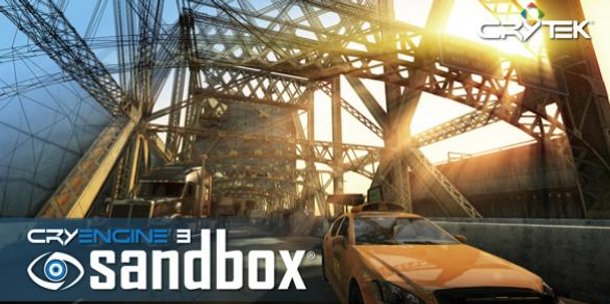 Crytek has released its free editor package for Crysis 2, including the CryEngine 3 Sandbox Editor, enabling users to create custom maps, mods and content for the game.
Other bundled tools include audio design app FMOD Designer, Crytek's own normal map-baking tool PolyBump, and plug-ins for Maya and 3ds Max. The package also includes a set of sample assets.
The developer has also relaunched Crymod, its community site for Crysis modders.
The editor was first announced earlier this year. A full SDK for CryEngine 3 is due to follow in August.
Download the Crysis 2 Editor
(Link appears in header graphic on mousing over the leftmost thumbnail image.)
View the online documentation for the editor package
Tags: CryEngine 3 Sandbox, Crymod, Crysis 2, Crysis 2 Editor, crytek, FMOD Designer, free, PolyBump