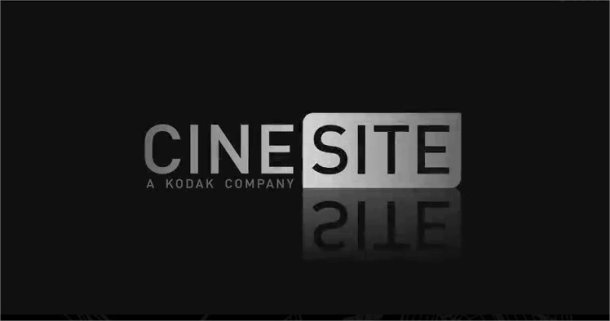 Cinesite has just opened its 2011 internship program to applicants. If you've just graduated, or will do so this year, and are familiar with Maya, Houdini, Nuke or Shake, check out the details below to get your foot on the career ladder at one of the UK's leading VFX houses.
PRESS RELEASE (Excerpts)
Cinesite, one of the world's leading film visual effects houses, is now receiving applications for its 2011 internship program, Inspire, which helps develop young visual effects talent. Following the success of the 2010 program which has seen both of last year's winners, Chris Mulcaster and Alex Betancourt, go on to work on the upcoming blockbusters Pirates of the Caribbean: On Stranger Tides and John Carter of Mars at the company, Cinesite has brought the internship program back for another year.
"Inspire has proved to be a great platform for us to find and nurture young talent and to give something back to the visual effects industry," commented Antony Hunt, managing director of Cinesite. "We're expecting the standard of applications this year to be even higher and the volume of interest throughout the pre-registration period has already overwhelmed us. Helping to develop the visual effects sector by giving new talent a chance to shine is something that is vital to our industry. I wish everyone who applies the best of luck."
For the 2011 program Cinesite is broadening access to Inspire by accepting applications from students who are due to graduate in 2012, as well as 2011 graduates. Students who have already graduated may also apply. The company is looking to receive applications from people with interests in the following areas: shader writing, pipeline programming, digital matte painting, animation, lighting, texturing, modeling, FX and compositing.
The closing date for applications is April 1, 2011.
Read full terms and conditions on the Cinesite website
Tags: 2011, Cinesite., Houdini, intership, Maya, nuke, Shake, student