viscous fluid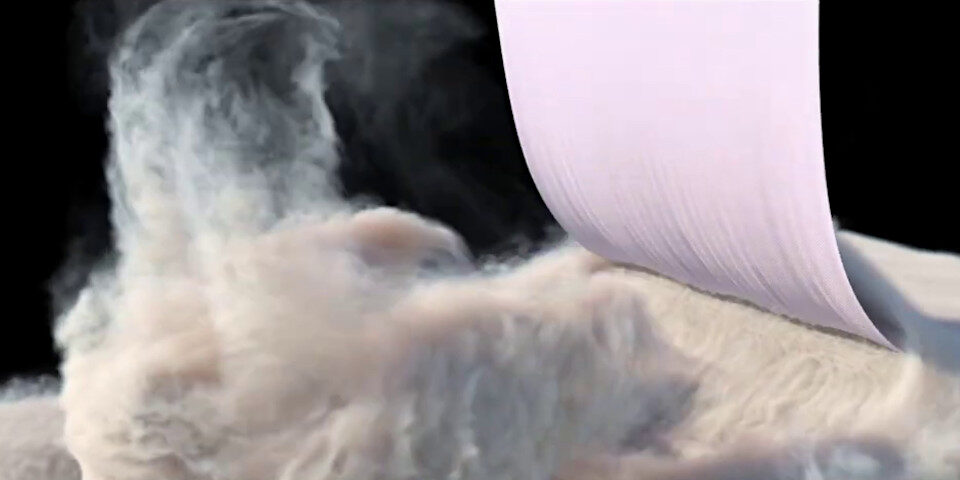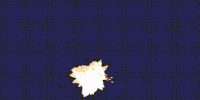 SideFX ships Houdini 18.5
Big update to the procedural 3D software adds KineFX character rigging toolset; updates to Solaris, Karma and the simulation tools.
Wednesday, October 21st, 2020
Next Limit ships RealFlow 10.1
Videos: sizeable free update to fluid simulator adds new viscous and viscoelastic Dyverso materials; neat new fluid masking system.
Friday, May 19th, 2017
Next Limit ships RealFlow 10
Now shipping: big update to the fluid simulator adds multiphysics solver, new Particle Skinner daemon. New pricing confirmed.
Thursday, December 1st, 2016