Ryan Schmidt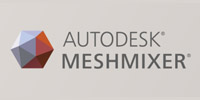 Autodesk releases Meshmixer 2.1
Intuitive mesh-editing tool gets integrated 3D print preview and diagnostics, new modelling options.
Thursday, February 20th, 2014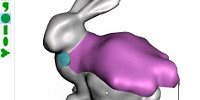 Autodesk updates meshmixer08
Updated: Free modelling tool gets neat new option to show if models will stand up when 3D printed.
Monday, January 28th, 2013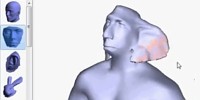 Autodesk acquires MeshMixer
Developer buys experimental tool for mixing and matching parts of other models: new build available now.
Monday, October 31st, 2011