new render engine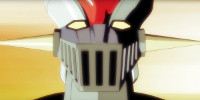 NewTek previews LightWave Next
Updated: Check out the neat new cel-shading options coming up in the next release of LightWave.
Thursday, March 16th, 2017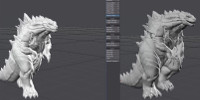 NewTek previews LightWave 2016
Updated: See the new scene editor and a side-by-side performance comparison with LightWave 2015.
Tuesday, March 29th, 2016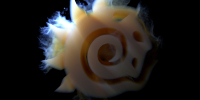 NewTek announces new LightWave pricing
Cost of new licences up, upgrades from the current version down. Also: new volumetric and PBR engine due in LightWave 2016.
Wednesday, September 30th, 2015