future plans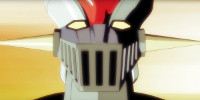 NewTek previews LightWave Next
Updated: Check out the neat new cel-shading options coming up in the next release of LightWave.
Thursday, March 16th, 2017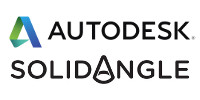 Autodesk buys Solid Angle
Acquisition of Arnold renderer will help drive a 'more aggressive' move to the cloud, firm tells CG Channel.
Monday, April 18th, 2016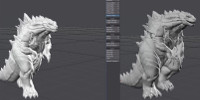 NewTek previews LightWave 2016
Updated: See the new scene editor and a side-by-side performance comparison with LightWave 2015.
Tuesday, March 29th, 2016