Dynamic Thickness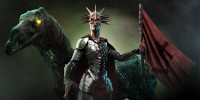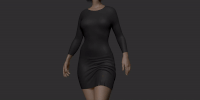 Pixologic ships ZBrush 2021
Big update to the digital sculpting tool adds complete cloth creation and soft body dynamics toolset. Check out all the features here.
Wednesday, August 12th, 2020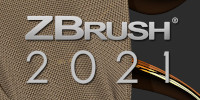 Sneak peek: ZBrush 2021
See the new features in Pixologic's sculpting software, including better instancing and poly modeling - and an eye-catching set of cloth tools.
Thursday, July 23rd, 2020