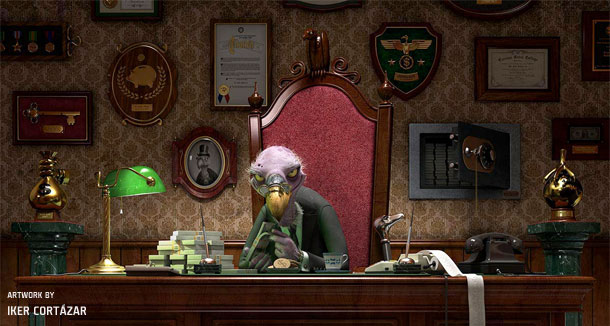 Need to get in touch with us?
General Enquiries, Comments, Feedback and Support
admin@cgchannel.com
News and Editorial
Have you got news submissions, press releases, or comments and suggestions about our editorial coverage?
Please email news@cgchannel.com
Website and Forum Support
Got problems using the website or forums?
Please contact admin@cgchannel.com
Advertising, Marketing and Business Development
Interested in doing advertising, promotions or marketing with CG Channel?
Please contact CG Channel Sales.
Address
CG Channel Inc.
1015 N Cahuenga Blvd
Los Angeles, CA 90038
United States of America