Wednesday, April 3rd, 2013

Posted by Jim Thacker
Disney shuts LucasArts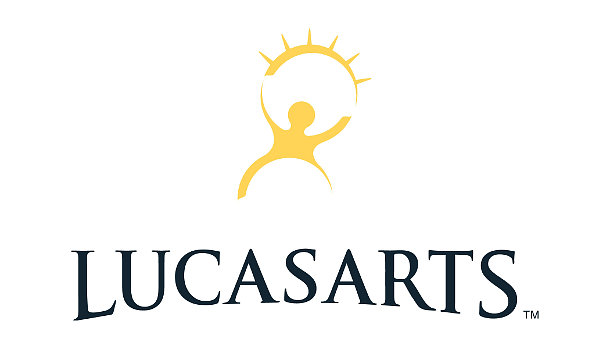 Disney is closing the legendary LucasArts game development studio, less than six months after acquiring it as part of its $4.05 billion buyout of George Lucas's Lucasfilm empire, the industry media is reporting.
According to several games news sites, including Kotaku, both the studio's current projects, Star Wars 1313 and Star Wars: First Assault, have been canned*.
A company statement read: "We've decided to shift LucasArts from an internal development to a licensing model, minimizing the company's risk while achieving a broader portfolio of quality Star Wars games."
A wake-up call for other Lucasfilm companies?
The news, though a blow to anyone who remembers LucasArts' point-and-click heyday, is less surprising in the context of its lacklustre recent releases and frequent management changes.
However, it confirms Disney's willingness to close underperforming studios, even those with as much name recognition as LucasArts.
While there's no suggestion of more widespread cuts, today's news must give staff at other former divisions of Lucasfilm, which include ILM, pause for thought, particularly given the recent volatility of the VFX market.
Updated 4 April: Variety reports that an unspecified number of staff are being laid off at ILM as a "ripple effect" from the changes at LucasArts. The two companies historically shared staff and resources.
*Although licensing might yet save Star Wars 1313, according to this story on Game Informer.