Game of Thrones
This time, full creative freedom.
No rules or limitation. Make it count!

To qualify, simply turn in a Matte Painting you think could fit in the show Game of Thrones by the deadline mentioned above. You also need to submit a WIP tread. Look under the main Matte Painting Contest page for details on how to submit a tread.
– Jonathon Berube
View competition thread here »
First Place

Guillemhp

Second Place

Ethax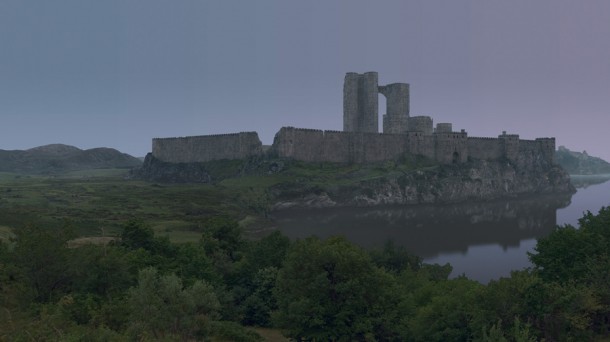 Third Place

Advantasy