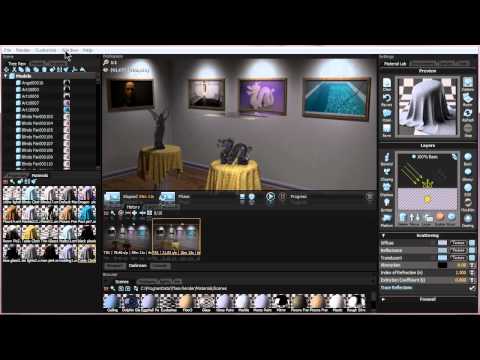 The Thea Render team has shipped version 1.1 of its hybrid biased/unbiased renderer.
Changes in the update include improvements in performance (described as "up to 2x" in the release announcement) and interoperability with Motiva's Colimo.
The latter looks particularly cool, since it permits users to edit scene materials marked as 'repaintable' in real time without re-rendering, creating near-infinite variants of an image.
Thea Render – Colimo workflow in action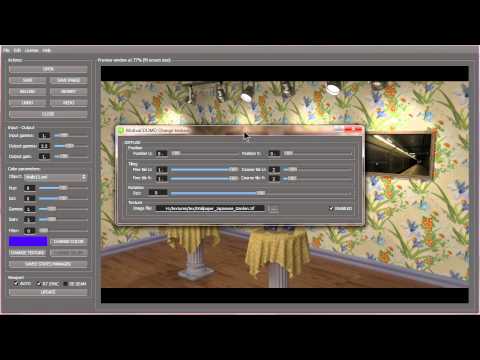 The company is currently offering Colimo at an introductory rate of €99 (around $135), a discount of €40 on its usual commercial price. Thea Render itself costs €295 ($400).
Read a full list of features in Thea Render 1.1
Tags: Motiva Colimo, render engine, renderer, Thea Render 1.1