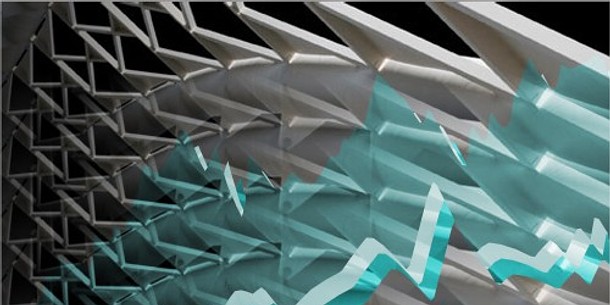 Autodesk has announced three free one-hour online workshops its 3ds Max and Maya product suites. (Actually, it announced four, but the one on Smoke has already been and gone.)
Each of the webinars is a practical session exploring fundamental techniques in pre-viz for films and TV, game character creation and visualisation, and includes a 15-minute Q&A.
According to the news release, the details are as follows:
Taking place on 7 October, Autodesk in Film & TV: Optimising your Previz Pipeline with Autodesk Creation Suites will explore how investment in previz helps users to rapidly explore the visual aspects which support project narratives. From early exploration of character staging, camera placement and movement, audio, VFX and lighting options, previz can help optimise art direction and streamline the cost of production, at the same time helping ensure that storytelling sits at the heart of a project.
The Autodesk in Games: Character Creation Workflows for Games with Autodesk Creation Suites webinar will be held on 14 October. This session will feature a rundown of the modern production techniques that can be applied to character creation, and will explain how the Maya Entertainment Creation Suite can help users power through character creation pipeline. Attendees will also learn how accelerated modelling and skinning workflows and non-destructive live retargeting can result in an efficient and iterative workflow for creating characters for games.
The final session, Autodesk in Visualisation: Applying the Techniques of Film & TV to Visualisation will take place on 21 October. This webinar will focus on providing an overview of leading film techniques and reveal how applying these to visualisation work can produce stand-out results. This workshop is ideally suited to users who want learn the latest techniques for becoming a visualisation professional and see how the powerful toolset of the 3ds Max Entertainment Creation Suite can help achieve creative vision.
Each of the free hour-long webinars will be presented by respected product and industry specialists and will be held between 13:00 – 14:00 UK time/14:00 – 15:00 CET on the dates shown.
Register for the webinars online
Tags: 3ds max, autodesk, free, Maya, online, Training, webinar