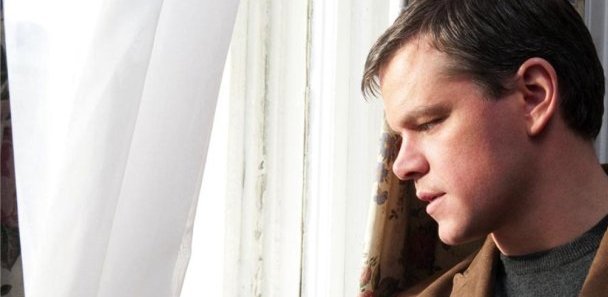 Hereafter image courtesy of Warner Bros.
TRON: Legacy has lost out to Clint Eastwood's near-death drama Hereafter in the VFX Oscar nominations.
The Academy's final shortlist of five for best visual effects almost exactly replicates that of the Visual Effects Society Awards, announced last week, with Inception, Iron Man 2, Alice in Wonderland and Harry Potter and the Deathly Hallows: Part 1 all up for the Oscar.
But Hereafter, shortlisted in the supporting visual effects category by the VES, moves up a division at the Academy Awards, pushing Joseph Kosinski's TRON reboot out of the running.
Chomet beats Shrek to animated feature shortlist
With just three movies in the running for best animated feature, the Oscar shortlist was never going to coincide exactly with the VES's list of five, but both Toy Story 3 and How to Train Your Dragon gain dual nominations.
The surprise here is Sylvain Chomet's charming but downbeat The Illusionist, which beats off Tangled, Shrek Forever After and The Legend of the Guardians: The Owls of Ga'Hoole.
And the lists for best animated short differ radically, with only Pixar's Day and Night making both line-ups. Instead, the Academy has favoured largely more indie work, including Studio Soi's animated version of The Gruffalo, Geefwee Boedoe's Let's Pollute, Passion Pictures' The Lost Thing and Bastien Dubois' Madagascar, Carnet de Voyage.
View the full list of Academy Award nominees
View the full list of VES Award nominees
Tags: Alice in Wonderland, best visual effects, Harry Potter and the Deathly Hallows: Part 1, Hereafter, Inception, Iron Man 2, Oscar, shortlist, TRON: Legacy