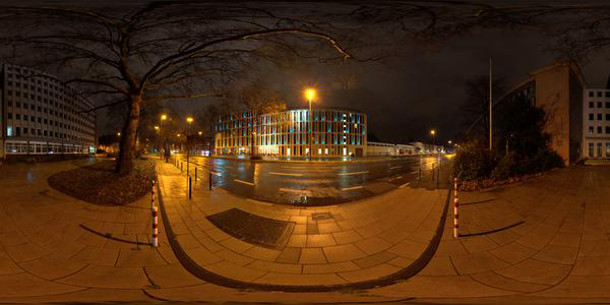 HDRI Hub has posted a free night HDRI set, intended particularly for use in automotive renders.
The set is in Smart IBL (sIBL) format, and includes a tonemapped 8,192 x 4,096-pixel panorama for the background and a 4,096 x 2,048-pixel HDR for reflections.
There are also four close-ups of the scene, for use as alternative backplates, each around 6,000 pixels in width.
Download the free sIBL night city HDRI set
Download eight other free sIBL sets from HDRI Hub
Tags: automotive, city, free, HDR, HDRI, HDRI Hub, night, sIBL, Smart IBL