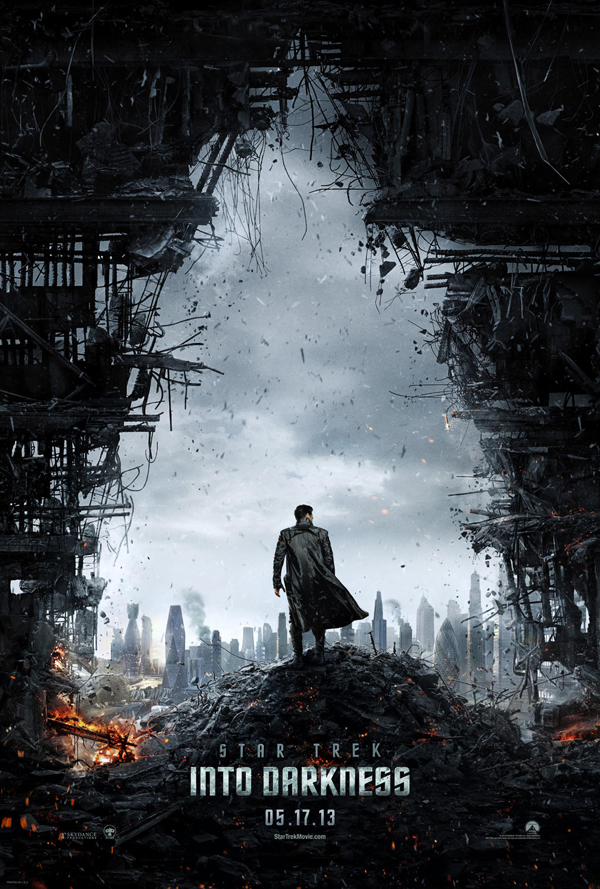 Paramount has released the first teaser for its sequel to Star Trek. Director J.J. Abrams and the entire Enterprise crew return, but a new threat emerges in the form of the brilliant Bennedict Cumberbatch – although exactly which character he is playing is still a mystery.
It was long rumored that he was playing Khan, one of the more famous Star Trek villains. Other sources say he is Gary Mitchell, a common starfleet officer who gains the powers of a god while aboard the Enterprise from the Star Trek episode 'Where No Man Has Gone Before'. But no matter who Cumerbatch is playing, his voice sends a chill down my spine: very sophisticated yet very threatening.
Star Trek Into Darkness is due for release worldwide from 15 May 2013, and reaches US screens on 17 May. Check out the teaser below.
There is also a Japanese version of the trailer with a bit of extra footage that echoes a powerful scene from Star Trek II: The Wrath of Khan. Very interesting as to why that is there.
Tags: bad robot, benedict cumberbatch, chris pine, into darkness, jj abrams, khan, kirk, sequel, spock, star trek, Star Trek Into Darkness, teaser, zachary quinto