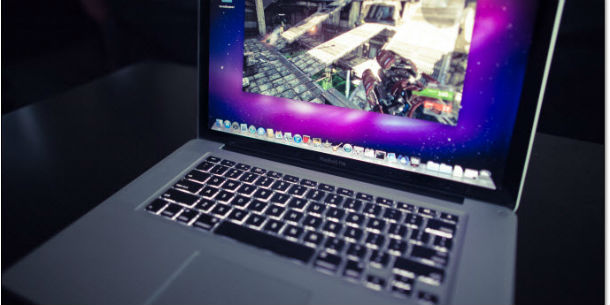 Epic Games has added support for Mac OS X to Unreal Development Kit. "Every UDK game's potential user base has increased dramatically yet again," read the notes to the September 2011 beta of the leading game engine.
Leaving aside cruel thoughts about how many people actually play games on Macs – we imagine it's one for developers of casual games, not hardcore gamers – the update includes more good news for Apple fans, in the shape of an option to drive multiple displays from iOS devices.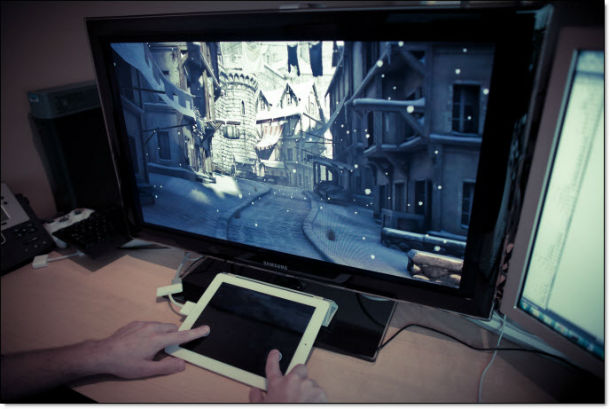 The September 2011 UDK beta also includes new options for selecting and editing instances of vegetation, and a number of smaller updates and fixes.
Read a full list of new features in the September 2011 UDK beta