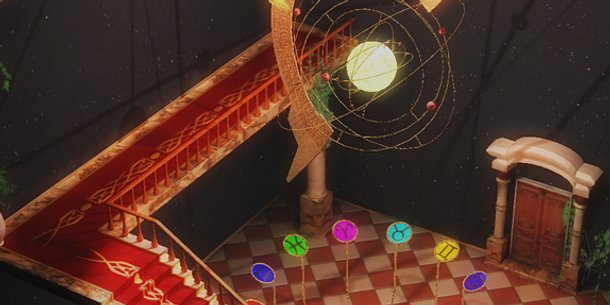 Clockstone Software has released a free DirectX 11-based viewing app capable of previewing FBX and Collada DAE files, complete with depth of field and soft shadows.
A quicker alternative to firing up your main 3D package in order to review files, FBX Viewer supports a longish list of properties of the FBX file format, including soft shadows, coloured shadows, AO, bloom, depth of field, and a range of shadow map implemenations.
The software, which also opens OBJ, 3DS and DXF files, is available as a free beta to non-commercial users and businesses with an annual revenue of less than €50,000 (around $68,000).
Download the beta of FBX Viewer
Tags: Clockstone Software, Collada, DAE, FBX viewer, file viewer, free