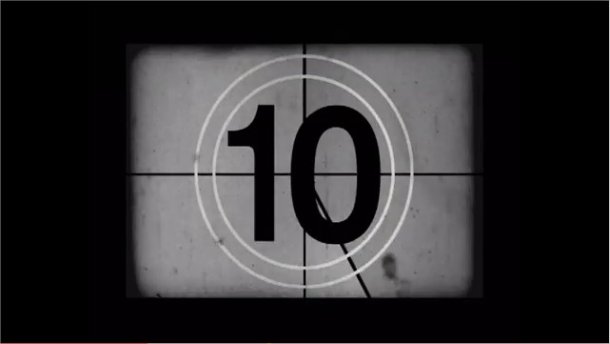 As a TD and VFX Supervisor at facilities including ILM and Blur Studio, Allan McKay knows a thing or two about how the industry really works. Or, in the case of his latest article, how it doesn't work.
Back in October, McKay lifted the lid on working hours and burnout in the VFX industry. In the second part of his article, he provides practical tips for eliminating wasted time to help you get home faster.
The suggestions (Excel spreadsheets, reverse psychology, RescueTime, Google widgets, shifting your working day two-hours earlier, noise-cancelling headphones, talking to yourself) are a refreshing mix of high technology and low cunning, but all are grounded in McKay's own experience.
No matter how you work, you should find something in there to help you do so faster.
Read the full article online (Page can take a few seconds to load)
Tags: Allan McKay, cg, productivity, tips, vfx, work faster