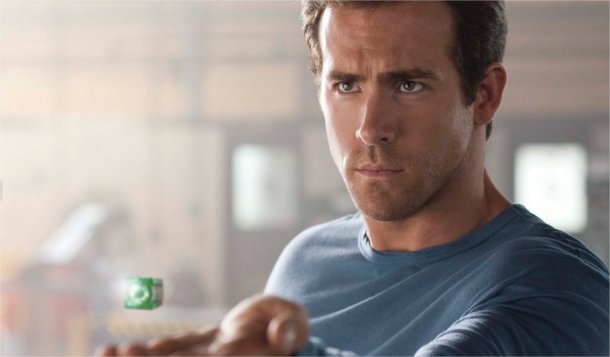 Ryan Reynolds in Green Lantern: one of two superhero flicks in AWN's VFX movies of the year, along with Captain America: The First Avenger. Image courtesy of Warner Bros.
Animation World Network's Bill Desowitz has posted a sneak peek at the year's biggest VFX movies.
As well as huge franchises like Harry Potter and the Deathly Hallows: Part 2 and Pirates of the Caribbean: On Stranger Tides, the selection includes more offbeat films like Zack Snyder's Sucker Punch and Duncan Jones's Source Code, and closes with Hugo Cabret, Martin Scorsese's first film to be shot in 3-D.
Tags: 2011, Animation World News, AWN, Top 10 VFX movies