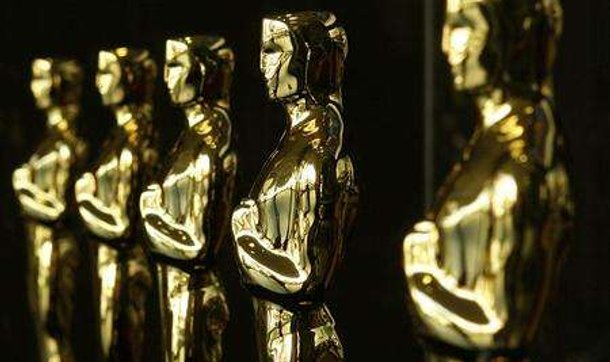 Facial motion capture pioneer Mark Sagar and the development team for cineSync are among the recipients of this year's Scientific and Technical Academy Awards, announced late last week.
The news means two in a row for Sagar, who won an Oscar last year for his work on the development of the Light Stage performance capture system.
Sagar, currently special projects supervisor at Weta Digital, wins an Academy Plaque for his work on transforming facial motion capture data into an expression-based, editable character animation system.
Winners of Academy Certificates include the development team of industry-standard remote-collaboration tool cineSync, seen in action above; and researchers Eric Tabellion and Arnauld Lamorlette for their work on making bounce lighting a workable methodology for feature animation.
Their crucial paper, which deals with their work on Shrek 2, can be found online here.
And in a repeat of 2008, in which the developers of the industry's leading fluid-simulation systems all won Oscars, 2011 is the year of the render queue. The developers of Pixar's Alfred render queue system and the Rush, Queue and ObaQ systems all receive awards.
Read the full list of winners here
Tags: Arnauld Lamorlette, cineSync, Eric Tabellion, Mark Sagar, Oscar, render queue, SciTech Academy Award