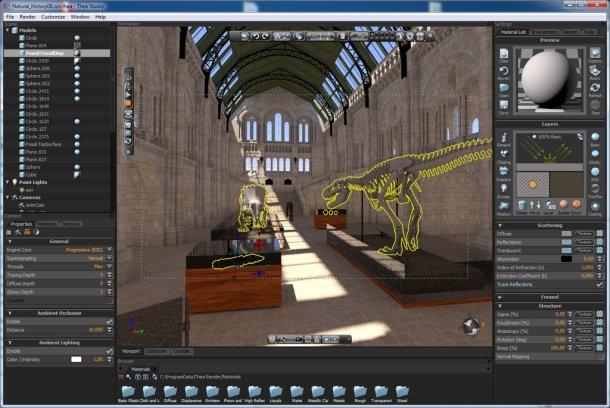 Interactive rendering in Thea Render. Scene by Alvaro Luna Bautista and Joel Anderson.
Hybrid solution Thea Render has released a new public beta of its interactive engine, which uses both biased progressive and unbiased Monte Carlo calculation methods.
"Our first goal with interactive render (IR) was the full integration [of] our OpenGL viewport. This way, IR can be used the same way with the same navigation controls," wrote developer Pentti Lahdenperä. "Besides the integration with the viewport, full integration with the rest of the UI is implemented, so that almost every function of Thea works in co-operation with IR. This way, we can tweak settings, apply materials [and so on while] IR keeps working in the background."
Click here for more details of the interactive renderer

Announced last week, but currently doing the rounds: unbiased system Indigo Renderer is up to a new stable beta release. Version 2.4 promises instancing and motion blur up to two times faster than version 2.2; and Indigo shaders running up to ten times faster in the 64-bit edition of the software.
Version 2.4 also introduces an updated UI, floating licences and a new network render manager. The software is available at a special discounted rate of $655 until 30 September.
Click here for more details of Indigo Renderer 2.4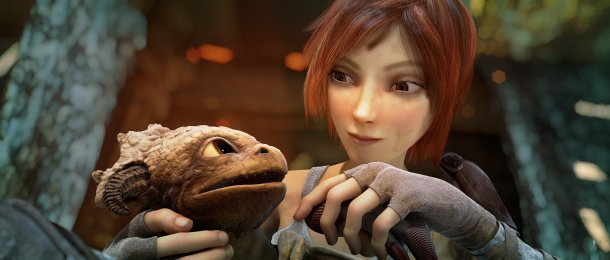 Blender 2.54 features updates made during production on new 'open movie' Sintel.
Not strictly new this week, but featured on a number of community sites: The Blender Foundation has released the beta version of Blender 2.54.
The update incorporates a number of improvements made during work on the foundation's latest 'open movie', Sintel, including substantial improvements to the sculpting toolset.
Click here to visit the Blender 2.54 homepage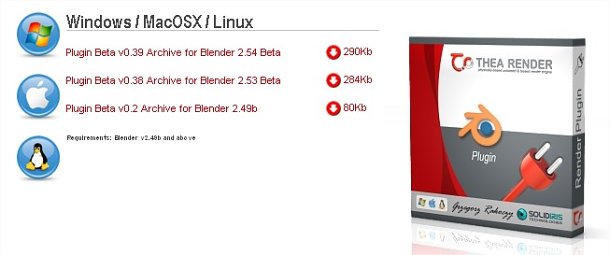 In newer news, the Thea Render team has released the beta version of its Blender exporter.
According to BlenderNation, the exporter provides a two-way connection between the packages, so when the user updates render settings, the position of objects and lights can be synced back to Blender.
Click here to download the Blender exporter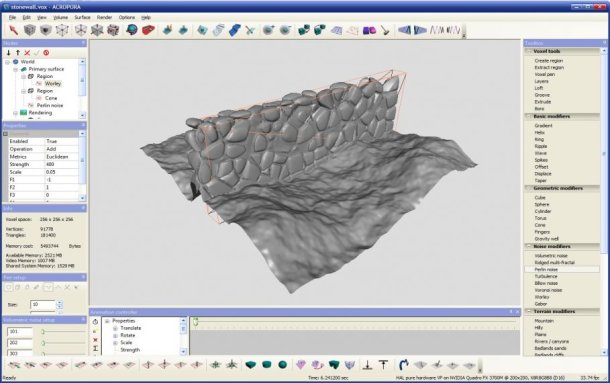 And very definitely new this week: idosyncratic voxel modelling tool Acropora has reached version 1.2, adding animation support and a range of new functions, including cellular and Gabor noise.
The software provides a powerful new way to generate the kinds of porous meshes difficult to create in other applications. If you haven't seen it already, it's well worth clicking through for a look.
Click here for more information on Acropora
Tags: Acropora, Blender, Indigo, Thea Render