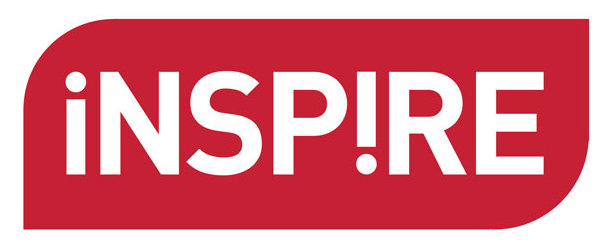 London-based VFX house Cinesite has launched its 2012 internship programme, including a new technical internship aimed at budding TDs, R&D programmers and pipeline designers.
Now in its third year, Cinesite's Inspire scheme gives recent graduates and students expected to graduate in 2012 or 2013 a chance to win a paid six-week placement at the studio.
All six previous winners went on to secure paid jobs at the studio.
The new technical internship
In addition to wannabe effects TDs, the new technical internship is open to graduates with a background in pure programming or maths. Entrants can choose to add particles, fluids and dynamics to a test scene, or complete one of three CG-related coding tasks.
The studio is also again offering a visual effects internship, which is open to would-be digital matte painters, compositors, 3D and FX artists with a familiarity with Maya, Houdini, Nuke or Shake.
Read an overview of Cinesite's internship scheme
(Note: application pack links include all the terms and conditions.)
Read more about the new technical internship scheme
Read more about the VFX internship
Tags: 2012, Cinesite., graduate, Inspire, internship, technical, vfx