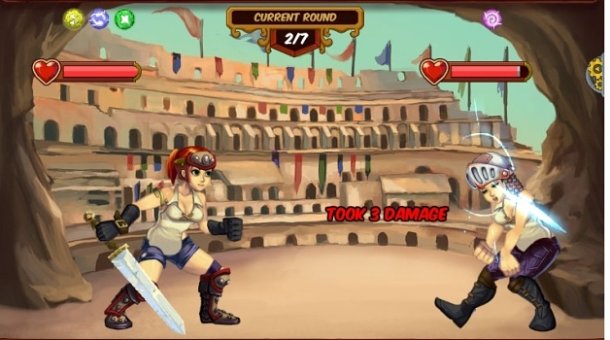 Come and have a go if you think you're hard enough: design better armour and you could win $1,000.
Online game developer Playdom is running a contest to design a new suit of armour for its Facebook RPG Deep Realms. According to the entry blurb:
"Participants are encouraged to submit their design of the entire outfit (helmet, chest plate, belt, arm protection, gloves, leg protection, shoes and shield) or they can submit any one or more of these elements.
"The winning design will become part of the 'Deep Realms' game played by millions around the world and the winner will receive $1,000 and will be displayed in an online gallery developed by Playdom (Disney Interactive Media Group) where the winner will be credited."
As you might expect, the creator of the winning entry has to sign it over to Playdom; but as far as we can tell, you don't give away any rights simply by entering.
The closing date for submissions is 14 September 2011.