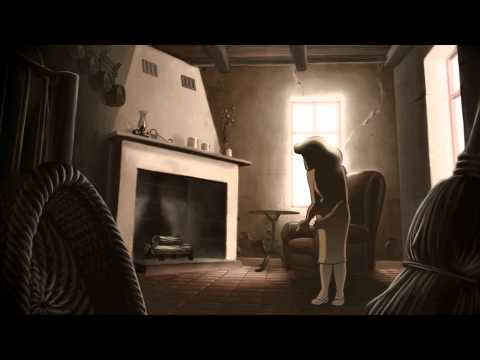 With the 3D industry entering its pre-Siggraph lull, CG Channel takes advantage of the down time to look
back over some of the best student shorts you may have missed earlier this year. Part of a short series
French animation school Gobelins is responsible for some of the world's best student shorts, so it's no surprise that this year's graduation films collected quite a few blog inches on their release earlier this month.
In particular, Fur and the macabre Who's Afraid of Mr. Greedy? got some well-deserved exposure.
But our own favourite was Chloé Bury's Eleanor, the poignant story of a recluse whose life is brought meaning through contact with her cat. (We'd guess the title is a reference to The Beatles' Eleanor Rigby.)
Beautifully art directed and animated, and not nearly as bleak as we've probably made it sound, the two-minute short is proof that it's often the quietest ones that get you where it really matters.
See all the 2011 graduation films on the Gobelins website (Google translation)
Tags: animation, Chloe Bury, Eleanor, Gobelins, heartwarming, poignant, short, student