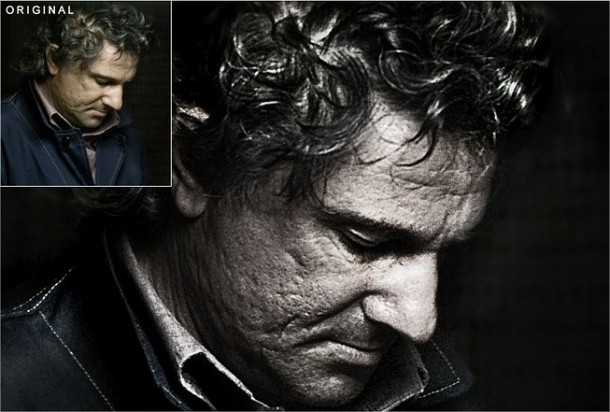 XPro Software has released download packs comprising a total of 93 free Photoshop actions.
The actions automate a range of common image-processing tasks, including sets devoted to simulating black-and-white, sepia and vintage photographs – the latter including both cyanotypes and Lomography.
Other sets cover landscape and nature photography, high-contrast effects and a preset designed to simulate a night-vision camera.
None are directly CG-related, but any might find a place in your toolkit for finishing portfolio images.