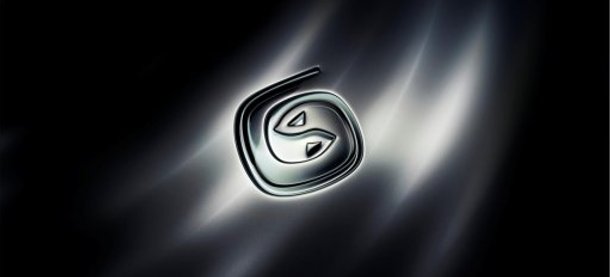 Autodesk has announced three free webcasts on Project Excalibur, the under-the-hood redesign of 3ds Max designed to roll out across three updates to the software.
The 3ds Max 2012 release is due to address "UI, dynamics and viewport changes".
All three webcasts take place on Tuesday 8 February between 9am and 9.30pm EST.
Register for the webcasts via Autodesk's Ken Pimentel's blog
Tags: 3ds Max 2012, free, Project Excalibur, webcast, XBR