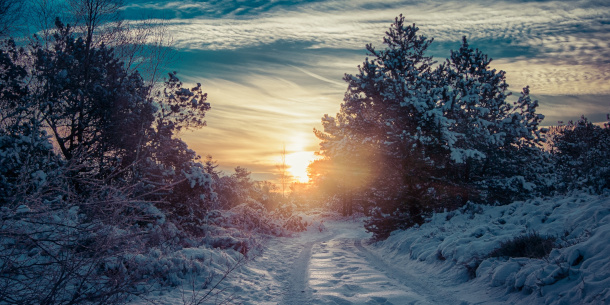 Image: Wirestock via Adobe Stock

On behalf of CG Channel's contributors, we'd like to wish you all a very happy holiday season. News updates may be sporadic until the New Year, but normal service should resume on Monday 3 January.
Thanks for your continued support in 2021 – and see you in 2022.
Tags: Christmas 2020, New Year 2020