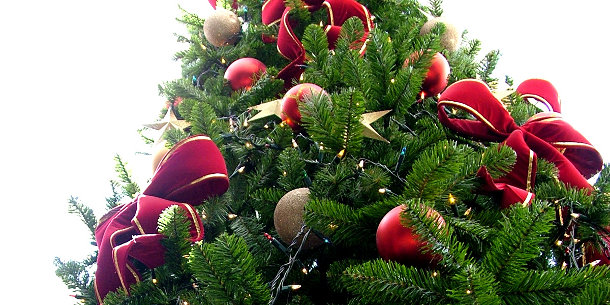 Source: Wikimedia Commons
On behalf of all the CG Channel staff, we'd like to wish you a Merry Christmas and Happy New Year.
We plan to spend the remainder of the holiday week attempting to avoid lasting injury from the usual seasonal excesses, so news updates may be a bit sporadic. Normal service will resume on Wednesday 2 January.
We hope you all have a good holiday break, and to see you again in 2013.