Artificial Intelligence – Rouge City
Within where neon weathered pleasure domes, glittery crystalline malls selling tax-free goods, blissful boulevards, casinos, cabarets, body shops…"

Toll Gates to Rouge City

After escaping the flesh fair, Gigolo Joe guides David to Rouge City where he will find the omniscient Dr. Know. They hitch a ride from a group of boys who, needing little persuasion after the promise of the delights that await them, head towards the bright lights of the city.

In Spielberg/Kubrick's Artificial Intelligence, the destination of Rouge City conveyed a warm street scene, filled with lights and prevailing eroticism. This month's challenge is to convert the plate into a street scene where the buildings are reflecting an art deco style and a fantastic playground that could be the equivalent of a futuristic Vegas.
To be continued…

CGC Matte Painting guidelines | A.I. Artificial Intelligence

1) Convert the plate into a street scene of Rouge city.
2) The aspect ratio of your final image should be: HD
3) The final resolution output of your piece should be: 1920 x ####
4) The piece should incorporate at least one photograph, the plate*.
5) The piece should incorporate at least one 3D element.

A plate is provided for you. The resolution of the original plate material is high, you might want to down-rez it to suite your machine capabilities or find a workflow that allows you to use full resolution with out maxing out your station's performances. Try to make your workflow light and efficient to promote fast turnaround.

Plate Camera A:
Preview: http://www.flickr.com/photos/3034378…tream/lightbox
Full Resolution: http://www.flickr.com/photos/3034378…n/photostream/

*note: The 3D element doesn't have to be a final element. It can be used as general blocking tool i.e. cubes to guide you with perspective or general layout. Note that you are more than welcome to create final 3D assets to incorporate in your piece.
First Place

Yatzenty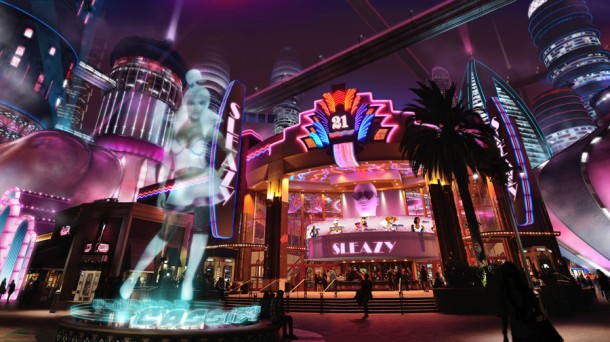 Second Place

Gene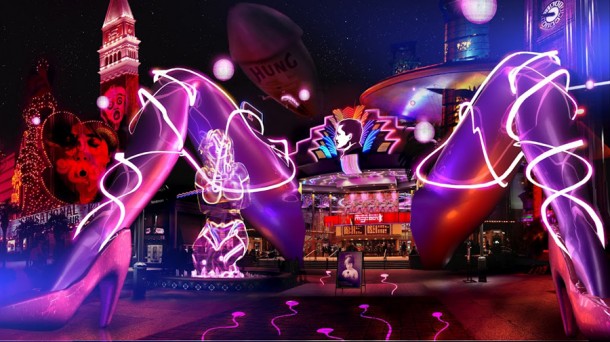 Third Place

FrenchyGraphic