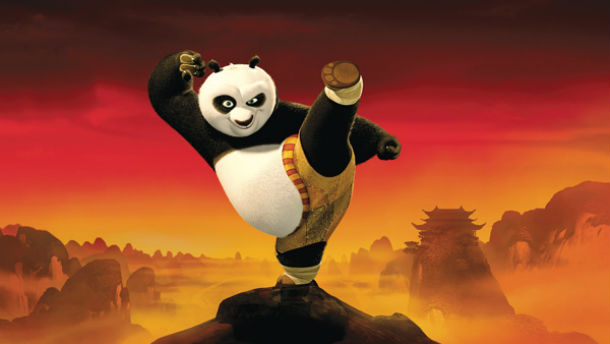 DreamWorks' Kung Fu Panda caused soul-searching in the Chinese animation industry, says Disney veteran and Beijing-based producer Kevin Geiger. So how long will it be before China produces a comparable international hit?
Animation producer Kevin Geiger has posted an interesting article about Chinese animation, past and future.
The piece, entitled 'China's next 90 minutes', traces the history of feature animation in China, and assesses how the industry will change with the country's rise to superpower status.
Some of the figures quoted in the article are staggering: last year, Chinese studios produced over 220,000 minutes of animation, yet 75% of a production's budget may be spent on "commissions and public relations".
In Geiger's analysis, both are part of the reason Chinese animation has yet to make more of an impact in the West.
Why China must change
Geiger, a Walt Disney veteran who now runs Magic Dumpling Entertainment in Beijing, comments: "Some reading this editorial may be tempted to consider it China-bashing. Far from it."
"I work in China, live in China, and love China. The energy here is incredible. But China – big as it is – is not the entire world. And in order to take its rightful place in the world, change will be required."
Fascinating stuff. Check out the full article below.
Read 'China's Next 90 Minutes' on the Magic Dumpling blog
Tags: analysis, business, China, Chinese animation, Kevin Geiger, Magic Dumpling Enterntainment, opinion