Heavy Metal
What does Heavy Metal mean to you?

Could be a character or a cover from the magazine Heavy Metal, A head thrashing rocker, or a kick ass space marine! Its up to you to translate!

Pick a concept and document your process. Its one thing to appreciate a nice sculpt! Its another thing share how you did something! Part of being in this wonderful community is helping each other grow!

The goal: One character sculpted and posed using Zbrush and another
modeling package like Maya or Modo

Demonstrate how you solved a problem or were able to accomplish
something cool!! Doesn't have to be a whole tutorial.

NO RENDERS! Do something that you can possibly 3d print.
Click here to view the rest of the entries »
First Place

Seavannah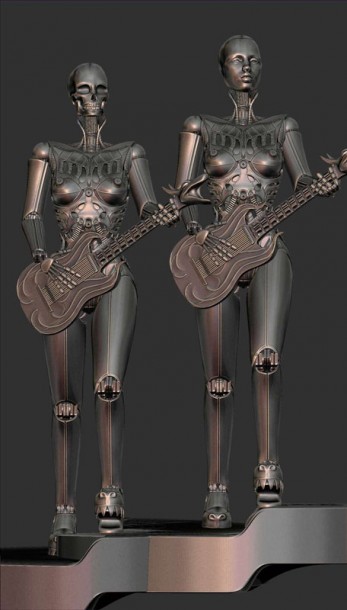 Second Place

markwhitcombe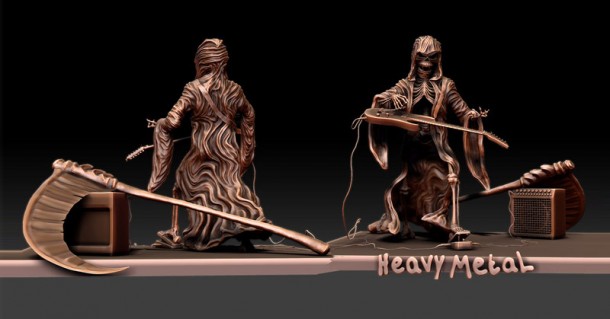 Third Place

sputch