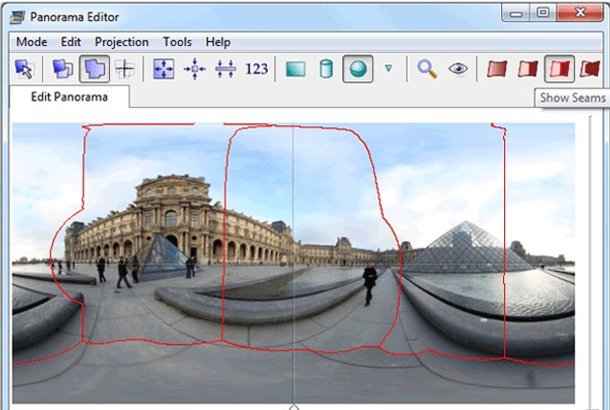 Photo-stitching package PTGui has been updated to version 9.0. New features include a viewer for inspecting details within the component images of a panorama, a Show Seams blending mode for identifying alignment errors, single-click publishing to both web and iOS, and 64-bit support for Mac.
The Pro edition of the software also gains new masking functionality, and extended template functionality.
PTGui 9.0 costs €79 for a single licence. The Pro edition costs €149.
More details on the product website
Tags: blending mode, detail viewer, panorama, photo stitching, PTGui 9.0