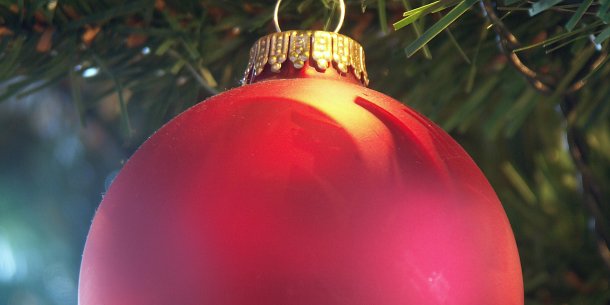 On behalf of all the staff and contributors to CG Channel, we'd like to wish you a very happy Christmas holiday.
Site updates continue intermittently next week, but stay tuned for our round-ups of the best of 2010, including our favourite animated shorts, ads and music promos of the year.
Turkey poisoning and fights with the in-laws permitting, normal service will resume on Monday 3 January.