http://vimeo.com/17165684
Gnomon School of Visual Effects has announced details of 12 online masterclasses. The two-hour events, each conducted by a leading artist from the field of games or VFX, all take place from 11-25 February 2011.
Highlights include: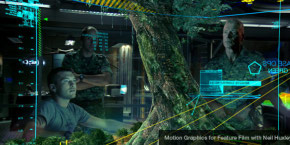 Motion graphics for feature film
Neil Huxley, motion graphics art director, Avatar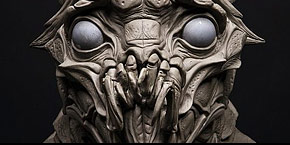 A pungent character: getting grit into imaginary faces
David Meng, creature designer and sculptor, Weta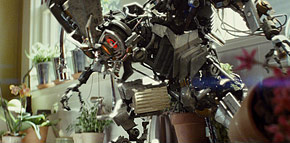 Digital character physiology
Rick Grandy, digital character and pipeline supervisor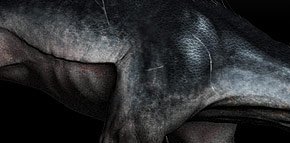 Creating realistic skin with Mari
Gareth Jensen, texture artist, Double Negative
According to the event description: "Each class is offered online in a private forum, allowing you to participate in discussion with the instructor and other students. Each instructor will check the forums daily and do their best to answer students' questions. All instructional videos are high-definition and can be accessed any time during the event, as often as you like."
Tickets cost $295 with a $50 discount for booking before 1 January and a further $20 off for students.
Read full details of the masterclasses here