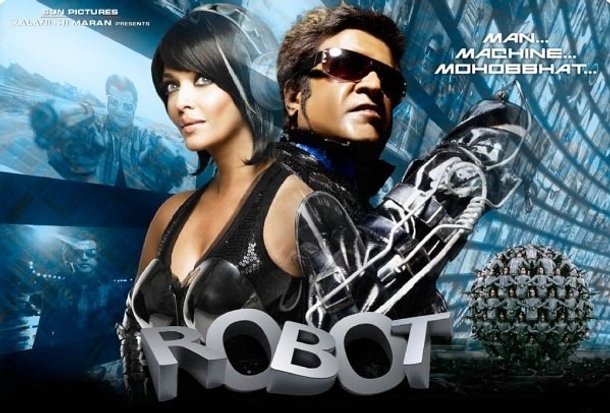 Bored at work? Our round-up of the week's best new short-form work should help. Today: Minis multiply, kingfishers frolic in the unspoilt wilderness of East London, and we meet the baddest-assed cyborg of all time
In a neat echo of last week's story on Toronto's Nuit Blanche, featuring some amazing projection mapping, these videos popped up on CGarchitect.com, showing something very similar at New York's own Nuit Blanche.
One-minute teaser of the installation.
The full four-minute animation loop.
The projection shows trees and ivy reclaiming a derelict building in Greenpoint, NYC, seemingly lit by floodlights and showers of falling stars. We don't have a lot of information about its creation, but we assume artist Cary Ng, who posted the videos, is the man to thank.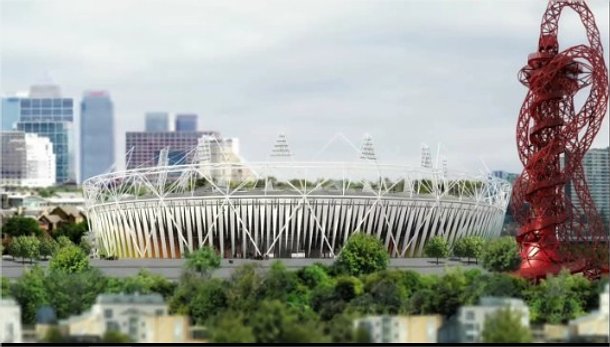 In a similarly pastoral vein, Squint/Opera's visuals for the new London Olympic Park depict the East End as a kind of earthly paradise.
Visions of kingfishers frolicking in the unspoilt wilderness might come as a bit of a stretch to anyone who's actually been to Hackney Wick, but there's no doubting that the promo – which features a lot of crash zooms and that DIY bullet-time effect created by tracking round entourage characters mounted on cards – looks lovely.
Back in the man-made world, Sway Studio's 'Flow' spot for the Mini Countryman isn't actually new, but it's very cool, and fxguide has just posted a good interview with VFX Supervisor Aaron Powell, so nuts to chronology.
Expect lots of 4x4s joining and subdividing, a few nods to The Italian Job; and in the interview, a discussion of Sway's proprietary Drive-a-Tron animation control system.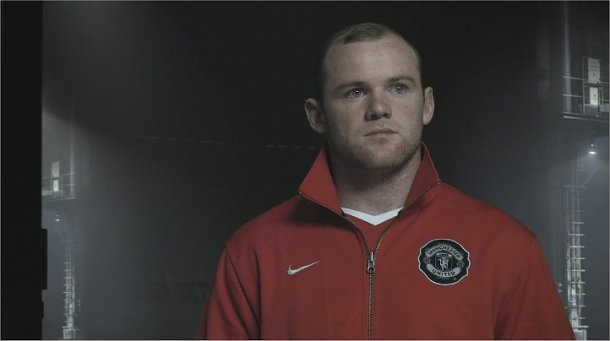 Meanwhile, Framestore has completed a suitably epic commercial for EA Sports' annual football-a-thon FIFA 11 (non-UK residents: think Madden NFL 11, but for soccer), involving 130 VFX shots and the creation of an entire photoreal digital stadium.
Non-soccer fans of a certain age may simply wish to note that the soundtrack exhumes Tenpole Tudor's equally epic 'Swords of a Thousand Men'; or that England striker Wayne Rooney (pictured above) may be the only man alive to look better as a low-resolution digital character.
Click here to view Framestore's FIFA 11 spot
http://www.youtube.com/watch?v=hNXHveyzUvY&feature=player_embedded#%21
But our favourite this week, for its sheer, jaw-dropping cheese-tasticity, is the official trailer for Bollywood movie Endhiran (or Robot, depending on whether you're watching it in Tamil or Hindi).
Again, it's not entirely new, but not being Bollywood buffs, we missed it first time around – and the movie itself has this week become the highest grosser in the history of Indian cinema, so what the hell.
We would detain you with technical information, but all you really need to know is that it's about a shiny-suited cyborg who can fire bullets from his fingers, summon a ring of machine guns from thin air, and replicate himself into a rolling ball of semi-automatic death. Click the link above to have your flabber gasted.
Think we've missed a gem? Mail details of your own favourite new short-form work to news [at] cgchannel.com