Bored at work? Our round-up of the week's best new short-form work should help. Today: from cool things on the sides of buildings to… well, more cool things on the sides of buildings. We plead sickness, your honour.
Autumn being the season of mists, mellow fruitfulness and head colds, this week's selection of eye candy is rather smaller than usual. In fact, it consists of one single piece of candy. But is a rather succulent one.
http://vimeo.com/15601522
For Grey Canada's new campaign for Sensodyne iso-active toothpaste, Toronto VFX house Tantrum was commissioned to create visuals for an all-night installation at the city's Union Station.
In what is apparently Canada's largest 3D projection mapping display to date, Tantrum's animation was projected onto the side wall of the building.
Call us easily impressed, but there's just something cool about the way the visuals respond to the actual geometry of the building. We particularly like the bit where the facade of the station is stripped away and the Tetris blocks drop in.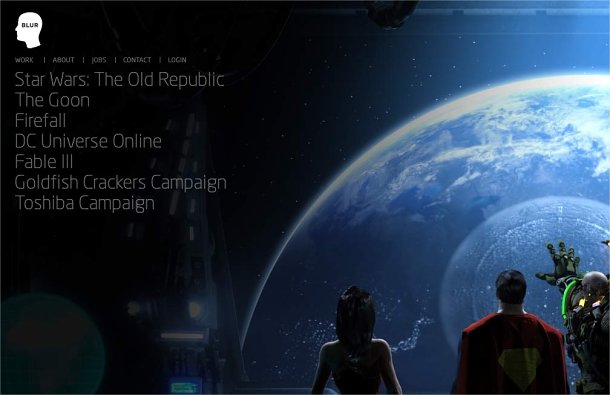 The healing power of paracetemol permitting, Friday eye candy returns to its usual length next week. However, we did also notice that Blur Studio has a rather spiffy new website, which features a lot of eye candy of its own, including the company's recent trailers for Bioshock Infinite, Brink and Star Wars: The Old Republic. Check it.
Think we've missed a gem? Mail details of your own favourite new short-form work to news [at] cgchannel.com