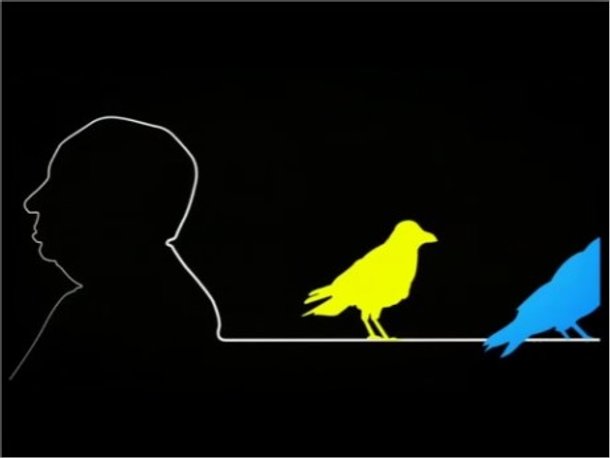 Bored at work? Our round-up of the week's best new short-form work should help. Today: Coke Zero defeats the forces of darkness, Justin Timberlake lights up Paris, and very bad things happen to unsuspecting unicorns.
Our week's first pick is an animated thriller for film buffs which offers a chance to win 26 classic movies on DVD.
Produced by Not To Scale for ad agency Wieden+Kennedy London, the spot for UK newspapers The Guardian and The Observer combines iconic moments from The Guardian's top 25 film lists into one 85-second clip.
Guess all 26 of the featured films ­- which span a range of genres, from romance and comedy to thrillers – and you could win all of them on DVD. Some are easy (i.e. we can identify them); others, less so.
Click here to view the movie and enter the contest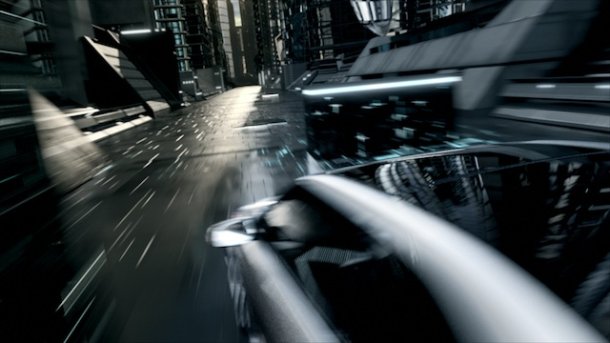 A world away stylistically, Imaginary Forces has partnered with Sway Studio for Attik's 'Take on the Machine' campaign for the Scion tC.
For the 60-second stereoscopic ad, which can be seen in cinemas now, IF designed the look and feel of the digital city through which Sway's photorealistic digital cars move. Attik's Simon Needham directed both live action and CG sequences.
Expect lots of light trails and shiny metal and, presumably, the requisite number of things popping out of the screen to make you spill your popcorn.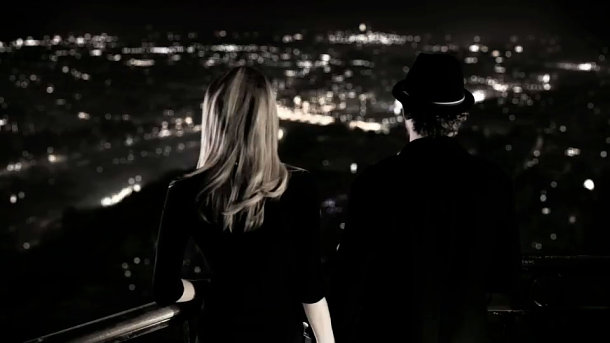 Also in gritty high contrast, Nola Pictures' 30-second spot for Givenchy's Play fragrance features Justin Timberlake lighting up Paris in time to his MP3 player, all seen from the vantage point of the Eiffel Tower.
We would think up something snide to say about the mystifyingly popular former 'N Sync singer, but it's late, and the ad is beautifully executed, so just sit back and rest your eyes on that instead.
Back in the cartoon world, Passion Pictures director Pete Candeland, best known for his work with Gorillaz, turns in a cheefully lunatic spot for Coke Zero. Set in a mediaeval kingdom, it features the invading forces of darkness being repelled by everyone's favourite world-conquering zero-sugar beverage.
(Don't ask why the forces of darkness are commanded by a man riding a snail. Just don't, okay?)
http://www.youtube.com/watch?v=L70I0vTwYxg
And finally, our favourite this week by some considerable margin is ARC Worldwide/Leo Burnett's spot for computer-security firm Norton. It features visual effects by MassMarket ­- but more to the point, it also features Dolph Lundgren taking a flamethrower to a cartoon unicorn.
What more do you wish to know? Lundgren. Unicorn. Ten feet of flaming oil. Just click that link already, okay?