For all of you out there that don't know what E3 is your probably wondering what the 3 e's stand for.  Well wonder no more the Electronic Entertainment Expo 2010 is finally here.
E3 Expo is the world's premiere trade show for computer and video games and related products. The show is owned by the Entertainment Software Association (ESA), the U.S. association dedicated to serving the business and public affairs needs of the companies, publishing interactive games for video game consoles, handheld devices, personal computers, and the Internet. For more information, please visit www.E3Expo.com or www.theESA.com.
Developers from all over the world will be gathering to reveal their latest games in progress, test play, give interviews, and basically impress the world with what they've been working on.  Tech companies related to electronic entertainment gather as well to show us the coolest new devices and technologies that enhance all the latest peripherals and gaming consoles.
E3 is definitely a convention to drool over. So when someone tells you, "No, you cannot buy tickets to go to E3. It is a trade event and only professionals from the industry will be allowed to attend." Don't cry…CGC is here to give you all the coverage you could ask for.  We will be covering the newest games, cool tech and talking to the people behind them. We will be racing through the three day gauntlet to make you feel like you were there as much as possible.
So keep checking back, but for all of you that just can't wait here is just a snippet of some games we can't wait to see more of.
"Rock Band 3"
"Blacklight: Tango Down"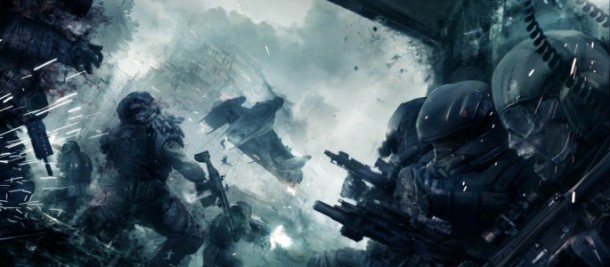 "Naughty Bear"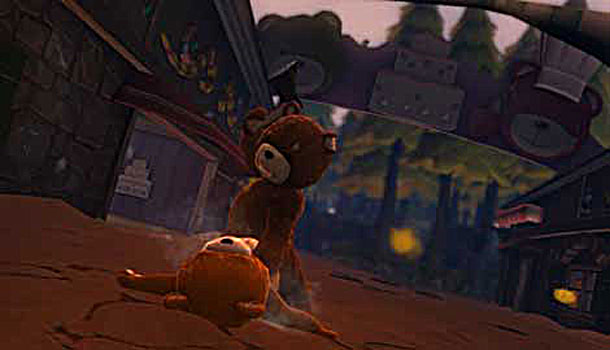 "Transformers: War for Cybertron" (might lose a couple showroom hours playing this one)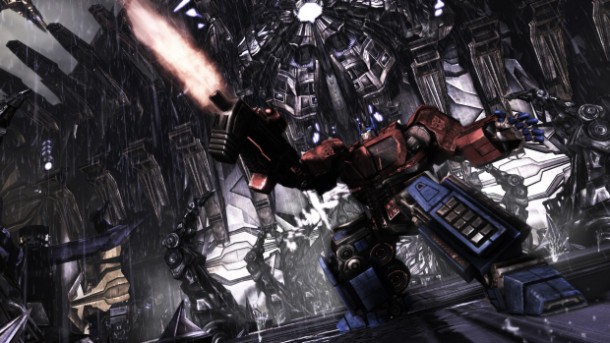 "Kane and Lynch 2: Dog days"
"Laura Croft and the Guardian of Light"
"Deus Ex: Human Revolution" (DEFINITELY hoping to see some gameplay of this one)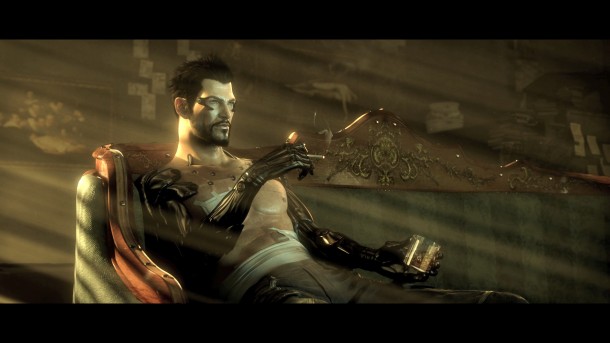 "Enslaved"

"Gears 3"
"Marvel Vs. Capcom 3: Fate of Two Worlds"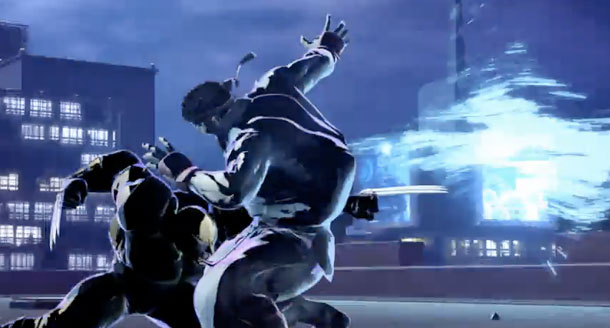 "Castlevania: Lords of Shadow"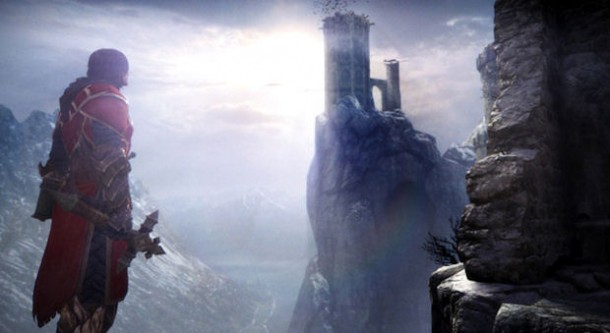 And many more trust me but i must stop the list here.
Be sure to check out all the cool tech including new revolutionary controllers, 3d tvs, laser mice, new iphone controlled helicopters and probably much more than I can list, once again.
So come back soon to check CGC for all your E3 needs.
Related Links