Mike Seymour over at fxguide has posted a great pre-overview of Mari, a new texturing tool developed by The Foundry (who also make Nuke).
From Mike's post:
The application allows hundreds of production textures to be painted on a model, but rather than be limited to just a static neutral pose, you can import an animation sequence and still interactively work on the texturing. This is important as seams and stretching can often only appear when the character or asset is in motion in a real scene, which is exactly why Mari has this feature – it is a direct result of Production requests from the original Weta team.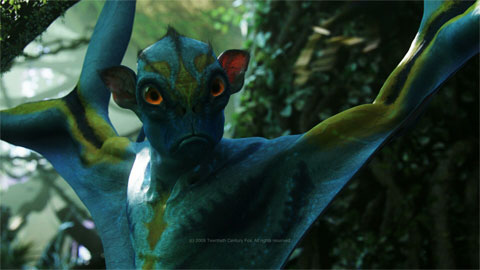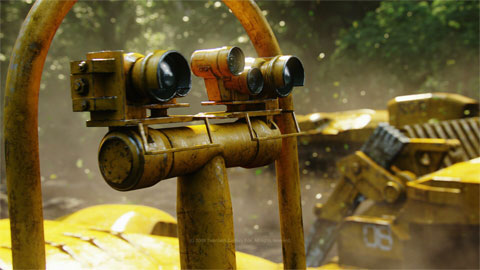 This sounds like a very cool application and is expected to be around 500 Euros.