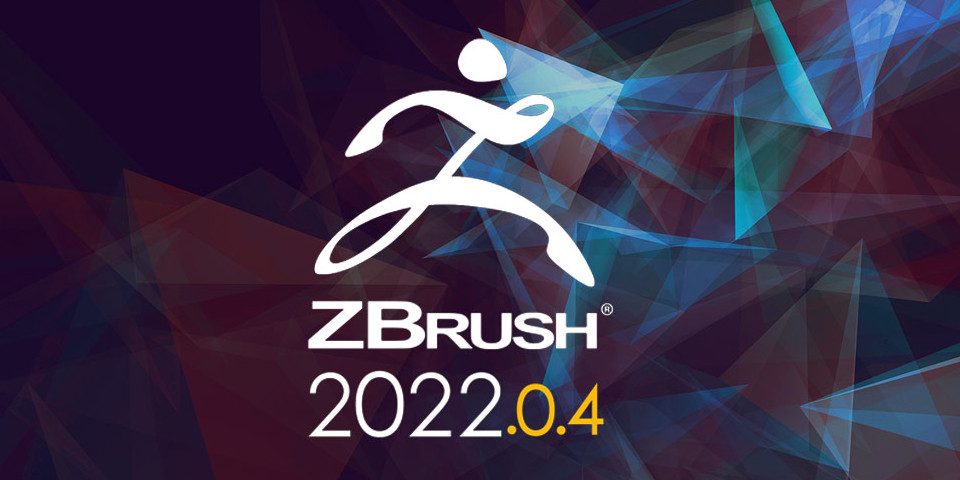 Originally posted on 2 February 2022. Scroll down for news of the 2022.0.5 update.
Pixologic has released ZBrush 2022.0.4, the latest update to the digital sculpting software.
New features in the software since the release of ZBrush 2022 include the option to store up to 256 cameras and improvements to BevelPro, the software's new plugin for beveling edges of 3D models.
The release is classed as a patch, so despite the ending of Pixologic's policy of free updates for perpetual licence holders, it is free to all ZBrush users.
Updates to Gizmo 3D, BevelPro and the universal camera
ZBrush 2022.0.4 itself is a minor update, and only adds the option to change to size of the buttons on the Gizmo 3D manipulator in user preferences.
However, it follows last week's more substantial 2022.0.3 update, which extended several of the features introduced in ZBrush 2022, particularly BevelPro, the new geometry-agnostic bevel plugin.
Changes include support for chamfers as well as bevels, new control options, and improvements to the systems for automatically fixing edge artefacts, including use of inner Boolean parts to fill holes.
The update also made it possible to store and switch between up to 256 cameras in a scene.
Classed as a patch, so it's free to all ZBrush users, including perpetual licence holders
Although Pixologic recently ended its policy of free upgrades for perpetual licence holders following its acquisition by Maxon, perpetual licences do still get bugfixes.
Despite including new features, ZBrush 2022.0.4 is classed as a patch, and so is free to all ZBrush users.

Updated 23 February 2022: Pixologic has released a further free update, ZBrush 2022.0.5. It's purely a bufix update, and resolves crashes when using IMM brushes and the Spotlight Radius function.

Pricing and system requirements
ZBrush 2022.0.5 is available for 64-bit Windows Vista+ and macOS 10.14+. New perpetual licences cost $895; subscriptions cost $39.95/month or $179.95 for six months. The release is free to registered users.

Read an overview of the new features in ZBrush 2022.0.5 on Pixologic's forum
Visit the ZBrush product website
Tags: 3D modeling, BevelPro, camera, character design, creature design, digital sculpting, free update, game art, game development, Gizmo 3D, IMM brush, new features, perpetual licence, Pixologic, price, spotlight, system requirements, vfx, visual effects, ZBrush, ZBrush 2022, ZBrush 2022.0.3, ZBrush 2022.0.4, ZBrush 2022.0.5