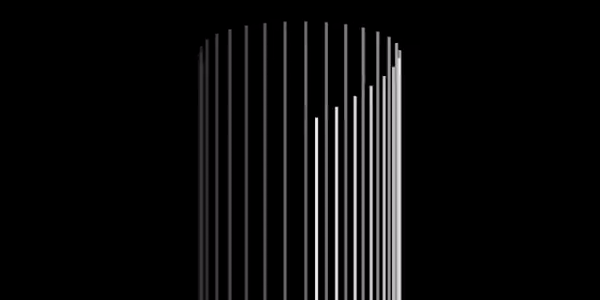 Motion graphics specialist Mainframe North has unveiled Cavalry, a new procedural animation app "combining the power and flexibility of 3D with the ease of use of 2D".
The software, which is currently limited to pure 2D animation, but which may export 3D data in future, is now available in closed beta.
A gap in the market for new 2D motion graphics tools?
In his blog post announcing Cavalry, Mainframe North managing director Chris Hardcastle takes aim at existing motion graphics tools like After Effects.
"The incumbents in 2D animation have been offering very little true innovation in recent years," he wrote.
"Built on ageing architectures, they are becoming increasingly reliant on third-party plugins for any significant feature improvements. While we use and love many of those plugins ourselves, they can often result in artists jumping through hoops as they wrangle disjointed workflows."
"We see a huge gap in the market. One that we intend to fill with Cavalry."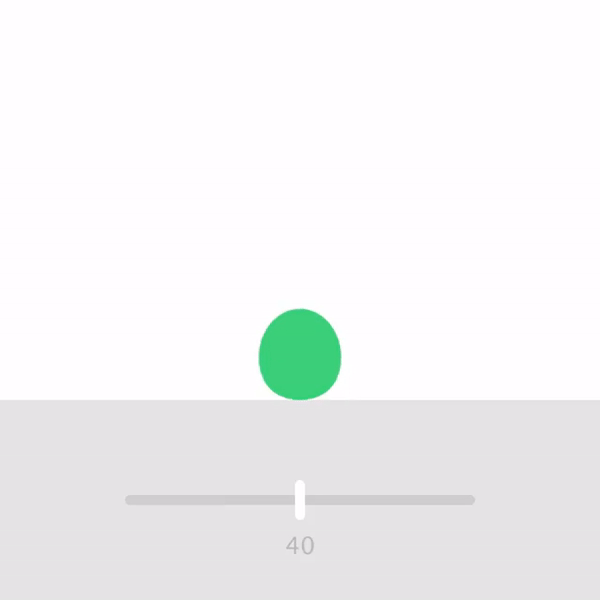 Generate complex procedural 2D animation using 3D-like workflows
Cavalry is Mainframe North's latest foray into software development: MASH, its 3D motion graphics toolset, quickly became a standard for Maya users, and was integrated into Maya itself in 2016.
Unlike MASH, Cavalary isn't for 3D animation, although it does incorporate workflows that will be familiar to 3D animators.
As well as keyframing and curve editing – it has a "fully fledged" graph editor – that means deformation, rigging, dynamics, scattering and instancing.
Users can also build up complex procedural animation systems simply by dragging and dropping readymade behaviours onto objects.
While there doesn't appear to be a node editor – at least, Mainframe's blog post on workflow doesn't show one – Cavalry's UI exposes the same kind of inputs.
According to Mainframe, the guiding principle is that, within reason, "anything can connect to anything".
The software also has a "predictive user experience" to "infer and automate a lot of the boring stuff", although the current blog posts don't go into detail on what that involves.
Once created, images may be exported in PNG or animated GIF format, although Mainframe says that it has plans to support "lightweight formats like SVG and even Alembic" in future.
Availability and system requirements
Cavalry is in closed beta. Mainframe North hasn't yet released any information about system requirements – the blog posts show it running on macOS – or its eventual pricing and commercial release date.
Read more about Cavalary on Mainframe North's new product webpage
(Includes a link to register for the beta program)
Tags: 2D animation, After Effects, Alembic, animation, Cavalry, deformation, dynamics, Featured Articles, GIF, graph editor, ilustration, instancing, keyframing, Mainframe, Mainframe North, Mash, Maya, motion graphics, PNG, price, procedural animation, release date, rigging, scattering, SVG, system requirements