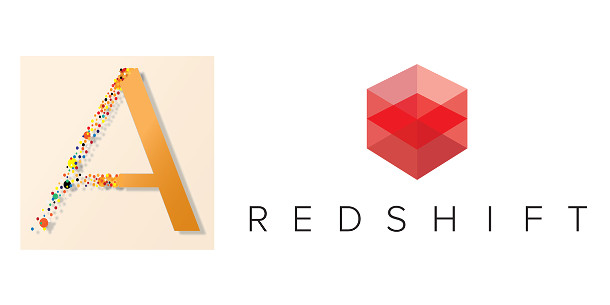 Originally posted on 16 March 2018. Scroll down for news of the 2.1 updates.
InnoBright Technologies has released Altus 2.0, the latest update to its render denoising software, splitting the product into two editions: the GUI-based Altus Studio and the GUI/command line Altus ServerPro.
In separate news, the company has also released a dedicated version of the software for Redshift, while further integrations with Arnold, Nuke, Houdini and Modo are either planned or already in beta.
Denoise renders generated in common third-party render engines as a post process
Launched in 2015, Altus automatically removes noise from ray traced images generated using Monte Carlo methods as a post process.
According to InnoBright, this combined rendering and post-processing workflow accelerates Monte Carlo renders by 200-1,200% over simply generating an equivalently noise-free image in the host render engine.
Although most of the key renderers with which it works, including V-Ray, Corona and RenderMan, now have their own native denoising systems, InnoBright claims that Altus generates higher-quality results, and sometimes does so faster than the native denoiser. You can see its benchmark tests here.
New separate editions for individual artists and larger studios
Although it's a nice round number, Altus 2.0 doesn't actually add new features: InnoBright puts out updates every few months, so it's mainly bugfixes and performance improvements this time round.
What it does do is split the product into two editions: Altus Studio and Altus ServerPro.
Altus Studio is a node-locked, GUI-based edition of the software, aimed at individual artists. It's priced equivalently to the original floating licence, at $299/year.
Altus ServerPro is aimed at studios looking to run Altus on a renderfarm, and combines Altus Studio with the original command-line denoiser. It's a floating licence, and costs $399/year.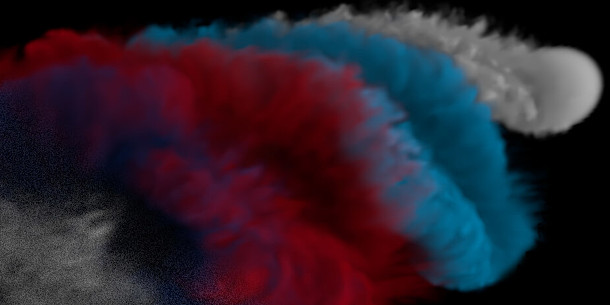 Updated 7 June 2018: innoBright has unveiled Altus 2.1. The firm's email newsletter suggests that it's already available, but at time of posting, the online changelog hasn't been updated.
However, to judge from the newsletter, the update primarily focuses on performance improvements, with a new memory limiter "to allow Altus to internally select a max-tile-size for higher speeds".
Altus ServerPro also now has "accelerated pre-processing", and caches pre-processed frames in animations.
The GUI edition, Altus Studio, gets a "makeover", with the option to preserve output and layer names, and full support for data and display windows.

Pricing and availability
Altus Studio and Altus ServerPro are available for 64-bit Windows 7 or later, Ubuntu 12.04 or CentOS 6.x Linux or later, and Mac OS X 10.9 or later.
The software is rental-only: as well as the annual prices listed above, InnoBright offers three-month subscriptions and bulk deals.
There is also a new dedicated edition of Altus for Redshift 2.5, which costs $149/year, and dedicated editions for Arnold and Nuke are in beta.
Integrations with Modo and Houdini also seem to be planned: their product logos appear in the relevant section of InnoBright's online store, although as yet, there are no download links.

Read more about Altus on the product website
Apply to join the beta program for the Arnold and Nuke editions of Altus
Tags: Altus, Altus 2.0, Altus 2.1, Altus ServerPro, Altus ServerPro 2.0, Altus ServerPro 2.1, Altus Studio, Altus Studio 2.0, Altus Studio 2.1, Arnold, command line, Corona, denoise, GPU-accelerated, GUI, Houdini, innoBright, innoBright Technologies, modo, new features, nuke, price, price change, Redshift, render denoising, RenderMan, V-Ray