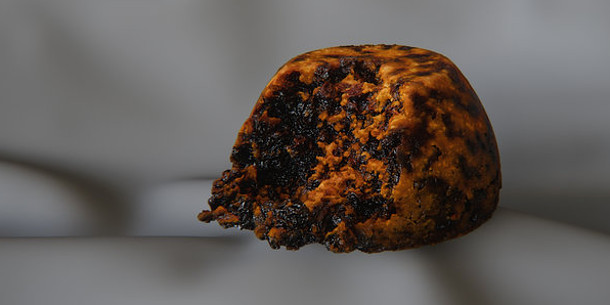 Source: Gelato VFX's 3D scan of a Christmas pudding. It's free to download over the holiday season.

On behalf of all the CG Channel contributors, we'd like to wish you a Merry Christmas and Happy New Year.
Updates to the site and its social media channels may be less frequent than usual next week as we recover from the the usual seasonal excesses, but normal service will resume on Tuesday 2 January.
We hope you all have a good holiday break, and to see you again in 2018.
Tags: Christmas 2018, New Year 2018