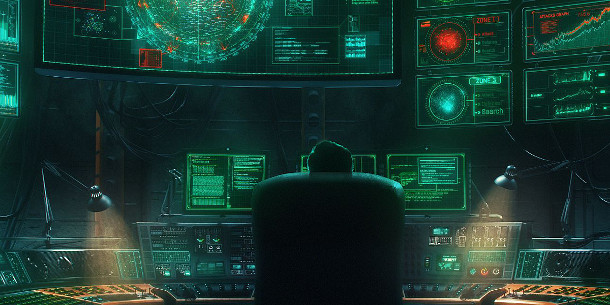 Maxon has launched Maxon Labs, a new online repository for experimental add-on tools for Cinema 4D.
Download work-in-progress or specialist Cinema 4D tools for free
According to Maxon, the Labs site is a way of making available tools that haven't made it into the current release of Cinema 4D on the grounds of stability or ease of use.
The firm also aims to release tools that are too niche or too complex to merit direct integration into Cinema 4D, but which still provide "sufficient value for a sufficient number of users".
Now available: extensions for Team Render and new geometry tools
At the minute, three plugins are available: two extending the functionality of the Team Render network rendering system, and one implementing Coons patch parametric surfaces.
There is also an 'Extrudifier' script, which adds random detail to scene objects.
Not surprisingly, all are provided on an 'as is' basis, without support, although there is a ratings and comments system, which should provide some idea of any potential problems you may encounter.
Read Maxon's blog post announcing Maxon Labs
Download free experimental Cinema 4D add-on tools from Maxon Labs
Tags: add-on, Cinema 4D, Coons Patch, download, experimental, Extrudifier, free, Maxon, Maxon Labs, network rendering, niche, parametric surface, plugin, script, specialist, Team Render, Team Render HTTPS, Team Render Notifier, work in progress