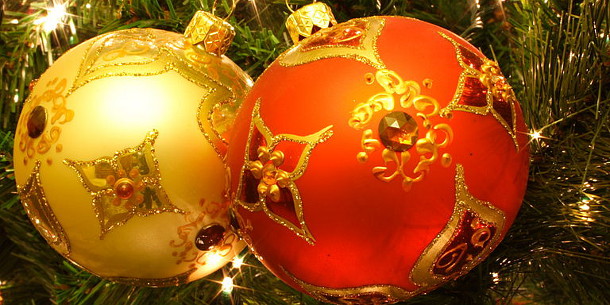 This year's image taken by Kris de Curtis. Source: Wikimedia Commons.
On behalf of all the staff and contributors to CG Channel, we'd like to wish you a very happy Christmas holiday.
Site updates will probably be intermittent for the remainder of this week and the first half of next week, but normal service will resume next Thursday, 2 January 2014. We'll see you all then.