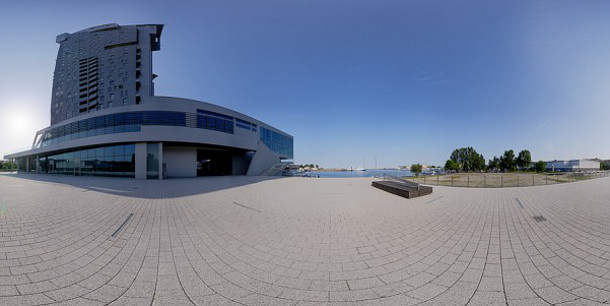 HDRMAPS.com – aka artist Grzegorz Wronkowski – has made 24 hi-res HDRI files available to download for free.
The images range from industrial interiors to landscapes under quite a range of lighting conditions, and are licensed for use in commercial work. Each file is available at 5,000 x 2,500 resolution
You'll have to get in quick if you want to download the files: Wronkowski says that he plans to put the collection up for sale for €5 – although even then, as he notes, they will be "cheap like a beer".
Download the free HDRI files from HDRMAPS.com
Tags: 5000-pixel, download, free, Grzegorz Wronkowski, HDR, HDRI, HDRMAPS, HDRMAPS.com, high-res, high-resolution